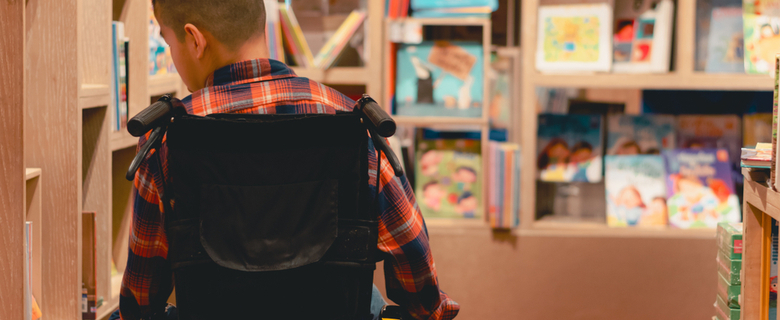 The Children's Library has been always attentive to embrace children of all abilities. We offer a wide range of services for children with special needs. If you want to learn more about what Library offers for the special needs community, we invite you to this virtual tour to explore our resources and services.
The event will be conducted online via Microsoft Teams.
Date: 26 January 2022
Time: 5:00 – 6:00 PM
Language: English
Target Audience: Parents and educators of children with special needs
Seats are limited, please click the button below to register.