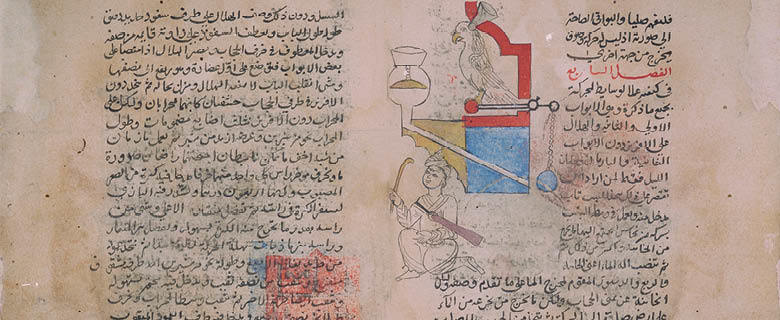 Join us for our anniversary lecture and panel discussion about the crucial relationship between cultural heritage and human rights, and the role heritage plays in maintaining the identity, history and cultural legacy of communities in the Arab region.
Her Royal Highness Princess Dana Firas, UNESCO Goodwill Ambassador and President of Petra National Trust, will deliver a lecture on the topic, followed by a panel discussion. His Excellency Dr. Hamad bin Abdul Aziz Al Kawari, State Minister, will give a speech during the event.
The panel discussion will discuss the measures that are being taken to preserve heritage and what is needed to support cultural identity in a modern, increasingly globalized world. The panelists are:
Her Royal Highness Princess Dana Firas
Dr. Julia Gonnella, Director, Museum of Islamic Art
Dr. Sohair Wastawy, Executive Director, Qatar National Library
Dr. Susan L. Karamanian, Dean of College of Law & Public Policy, Hamad Bin Khalifa University, will moderate. There will also be an audience question-and-answer session.
Date: 16 April 2019
Time: 5:00 – 6:10 PM
Venue: Special Events Area
Target Audience: Public
Seats are limited, please click the button below to register.