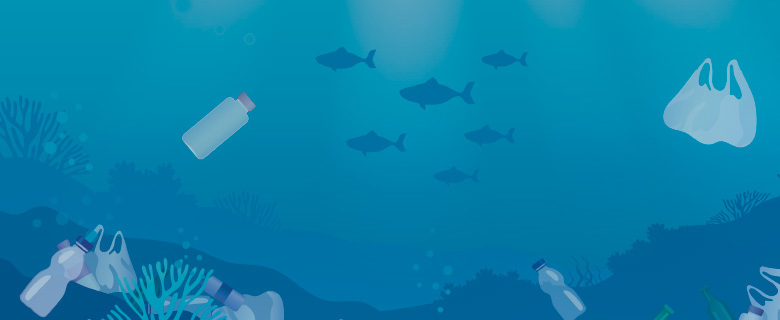 Be inspired to save the oceans! The Library welcomes the founders of Green Mangroves, a not-for-profit project founded in Qatar in 2015 to bring people together to protect the country's oceans and mangroves. Join this workshop to learn about Qatar's mangroves, the state of our oceans today, and the simple steps you can take to reduce your plastic use to protect the oceans.
Date: 29 February 2020
Time: 4:30 – 6:30 PM
Language: English
Target Audience: General public
Seats are limited, please click the button below to register.