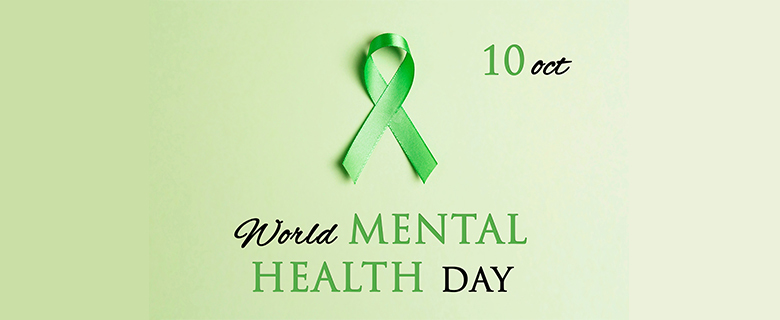 In celebration of World Mental Health Day on 10 October, we invite you to the workshop "Understanding Depression." In this workshop, we will debunk typical myths about depression, clarify symptoms you should know to recognize this disorder, and discuss what causes depression and how psychologists can help.
The event will be conducted online via Microsoft Teams.
Date: 10 October 2021
Time: 4:00 – 5:00 PM
Language: English
Target Audience: Adults
Seats are limited, please click the button below to register.