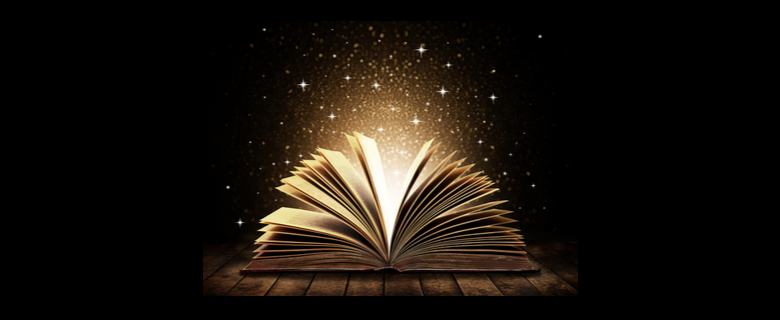 Since prehistoric times, writing has acted as a form of therapy, a hobby and a survival instinct. The neolithic drawings on the walls of Elba are the lessons that helped our ancestors to survive in difficult times. The Library is continuing this historic tradition of writing by creating time and space for you to express your thoughts and feelings using words.
The event will be conducted online via Microsoft Teams.
Date: 16 September 2021
Time: 1:00 – 2:00 PM
Language: Arabic
Target Audience: General public
Seats are limited, please click the button below to register.