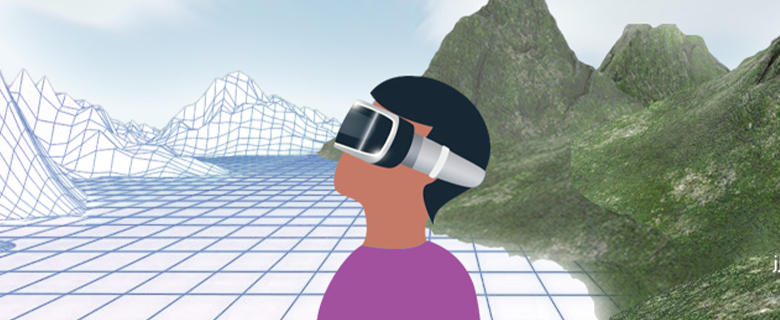 The purpose of this workshop is to build a virtual reality environment, where participants will use the CoSpaces Edu software to transfer their imaginary environments to digital ones. They will upload and control characters inside a scene and change their properties to meet reality. The workshop will be conducted online via Microsoft Teams, in collaboration with Studio 5/6, an information and communications technology makerspace initiative by the Ministry of Transport and Communications.
Date: 2 June 2020
Time: 2:00 – 3:00 PM
Language: English
Target Audience: Ages 11 – 14
Seats are limited, please click here to register.