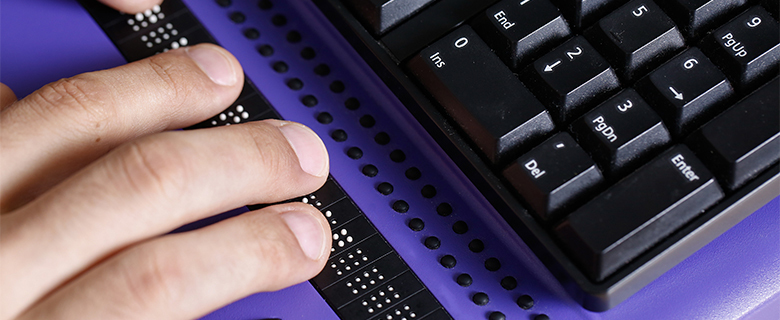 Join this online session via Microsoft Teams to learn more about Bookshare, a free online database offering ebooks and audiobooks for the visually impaired and print disabled. It includes items in a number of languages, including Arabic.
Date: 29 June 2020
Time: 2:00 – 3:00 PM
Language: English
Target Audience: Adults
Seats are limited, please click the button below to register.