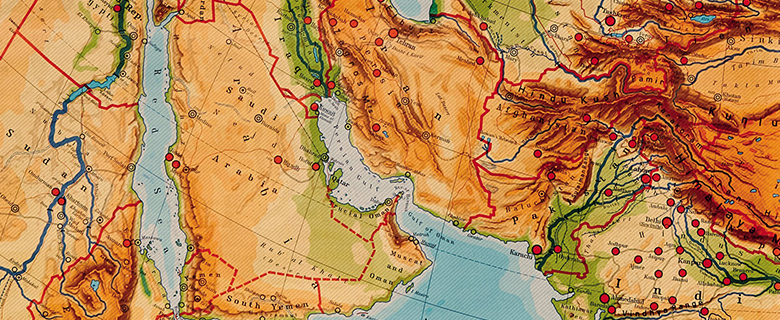 Thanks to the now-infamous 1953 conspiracy to oust Iran's prime minister, Mohammed Mosaddeq, the prevailing wisdom is that Britain and America colluded in the Middle East. In his lecture, James Barr will challenge this assumption, arguing the opposite was in fact the case: In the quarter-century following the battle of El Alamein in 1942, Britain and America were invariably competitors and often outright rivals.
James Barr is a leading historian of the modern Middle East and author of A Line in the Sand. His new book, Lords of the Desert, tells the forgotten story of the struggle between Britain and America to dominate the post-war Middle East. He is a visiting fellow at King's College London.
Date: 10 December 2018
Time: 6:00 – 7:00 PM
Language: Arabic and English
Target Audience: ِGeneral public
This is an open event; RSVP is not required.