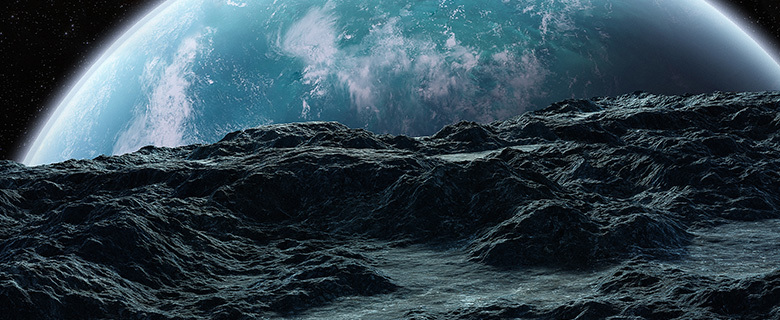 Maps of the Earth, as well as of planets, help scientists understand the evolution of our Solar System. Join in the November event of the Science Book Forum (SBF) to understand how maps of unusual bodies such as comets, asteroids and Saturn's moons are made and the similarities and differences between them and maps of the Earth. Dr. Alessandro Frigeri from the National Institute of Astrophysics in Rome will explain how we map new worlds beyond our planet. The forum is moderated by Dr. Essam Heggy.
Date: 17 November 2019
Time: 10:30 AM – 12:30 PM
Language: Arabic and English
Target Audience: General public
Seats are limited, please click the button below to register.