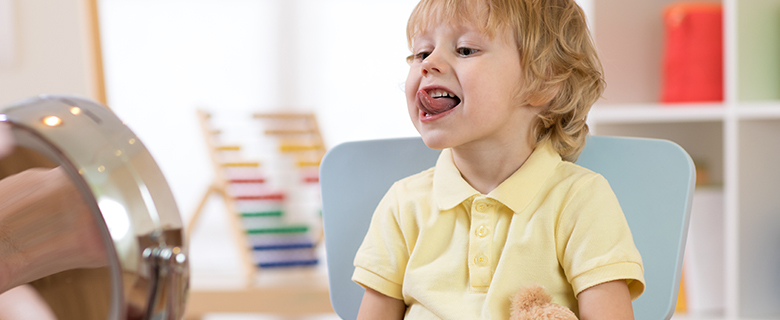 When will my child utter his first word? Is my child's language development in line with her age ? What is the cause of my child's speech delay? We will answer these questions and many more in our lecture today with speech pathologist Eman Darwish.
The event will be conducted online via Microsoft Teams.
Date: 2 February 2021
Time: 10:00 – 11:30 AM
Language: Arabic
Target Audience: Parents, educators and researchers
Seats are limited, please click the button below to register.