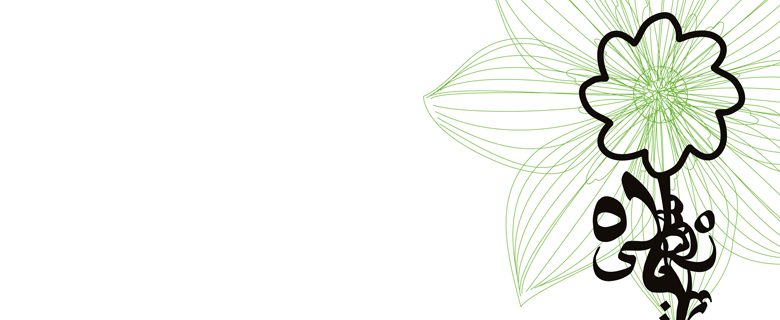 Qatar National Library (QNL) will host the Gardens of Al-Andalus exhibition from 10 June to 24 September 2018 under the patronage of H.E. Sheikha Hind bint Hamad Al-Thani, Chairperson of the Board of Trustees, QNL.
Created by the Islamic Culture Foundation of Madrid (FUNCI), the exhibition highlights the importance of gardens in Islam and displays the plants, tools, and gardening methods used by Muslims in Andalusia.

The exhibition was brought to Qatar by the Qur'anic Botanic Garden after successfully being exhibited in various countries in the Mediterranean and the Arabian Gulf. The exhibition is part of FUNCI's 'Med-O-Med, Cultural Landscapes of the Mediterranean and the Middle East' network, a platform spanning 23 countries aimed at the preservation of the region's natural and cultural heritage, as well as development and education.
In conjunction with the exhibition, the Library has uncovered various manuscripts, photographs, and rare books related to the topic. The exhibition will display multiple scale models depicting the most significant gardens of Al-Andalus, as well as numerous olfactory devices, which allow one to sample some of the botanical species, used at the time.
Date: 10 June - 24 September 2018
Time: During the Library's working hours
Language: Arabic and English
Target Audience: Public
Open to all without registration