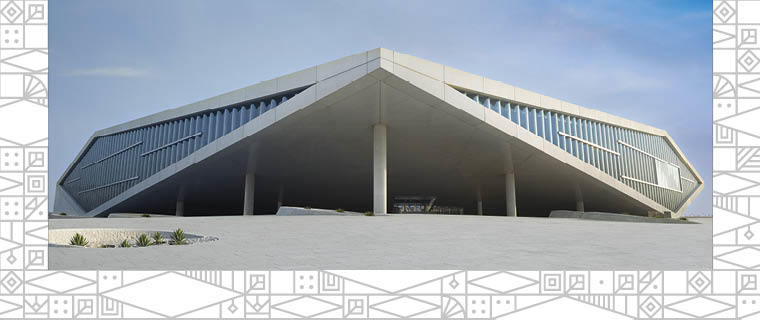 Open Access Week, a global event now in its eleventh year, is an opportunity for the academic and research community to continue to learn about the potential benefits of open access, share what they've learned with colleagues and help inspire wider participation to make open access a new norm in scholarship and research. The Library has a full week of events planned to highlight how open access can help researchers in Qatar.
Date: 25 October – 3 November 2021
Please click on the links below to view the details of each session and to register.
25 October: Qatar National Library Open Access Fund
26 October: Publishing Open Access Workshop
1 November: Open Access Forum: Exploring a Sustainable Open Access Future
3 November: Qatar National Library Open Initiative Award Announcement
All sessions will be conducted via Microsoft Teams.