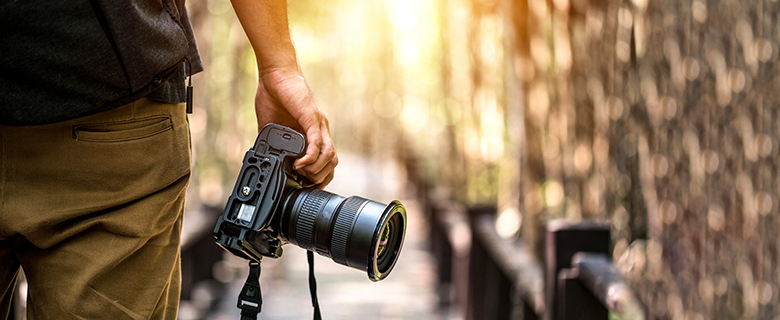 The Research and Learning Department is pleased to announce its photography competition focusing on highlighting the beauty of books and libraries. To enter, just tag @QNL_engage when you post your photos on Instagram. You can also send your entries by direct message to @QNL_engage.
Contest rules:
Photos must be related to books, libraries or the action of reading.
Each participant can participate with up to three photos.
Photos must be original, without any additions or edits.
The deadline for posting photos is Tuesday, 10 March 2020 at 11:59 PM.
Date: 1 – 10 March 2020
Target Audience: General public
This is an open event; RSVP is not required