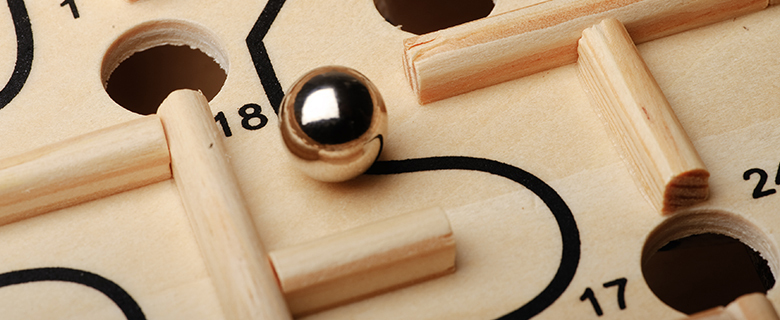 Brain teasers are not only fun, but they help you build logical thinking skills and keep your brain healthy and strong as well. We'll have a selection of these mind puzzles on display for you to challenge yourself.
Date: 18 May 2019
Time: 11:00 AM – 1:00 PM
Language: Arabic and English
Target Audience: General public
Seats are limited. To register, please click the button below.