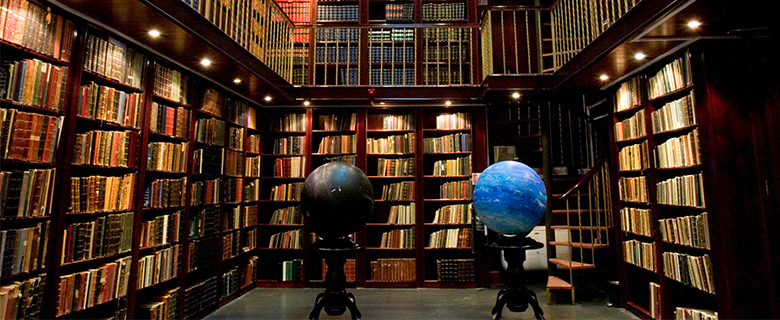 This event is the first in a series of talks and sessions providing readings of rare historical works from our Heritage Library's collection of manuscripts. The series is a great opportunity to explore the rich collection and its masterworks, along with the Heritage Library's digital and virtual services.
This introductory talk by Mohammed Hammam Fikry, Heritage & Rare Books Advisor at Qatar Foundation, will introduce the Heritage Library's history, from its foundation and development to its current position at the heart of Qatar National Library.
Mahmoud Zaki, Manuscript Librarian at the Library, will moderate the talk. He will also introduce the series and his upcoming talk on marginal notes, as well as provide an overview of the collection's masterpieces and some fundamental terms, concepts and disciplines. Finally, he will discuss why we should care about manuscripts and old texts.
The lecture will be conducted online via Microsoft Teams.
Date: 1 July 2020
Time: 2:00 – 3:00 PM
Language: Arabic
Target Audience: Researchers, students and the general public
Seats are limited, please click the button below to register.