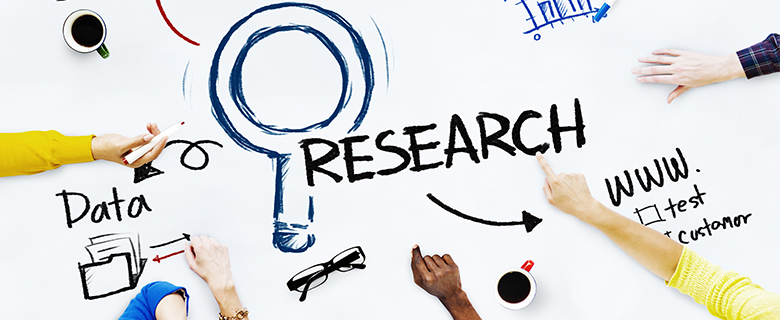 In the second season of the Productive Researcher Series, we will focus on how to build a theoretically sound academic article. Dr. James Onley, Editor of the Journal of Arabian Studies and the Library's Director of Historical Research and Partnerships, will share his insights and advice.
The event will be conducted online via Microsoft Teams.
Date: 23 June 2021
Time: 5:00 – 6:30 PM
Language: English
Target Audience: Researchers
Seats are limited, please click the button below to register.