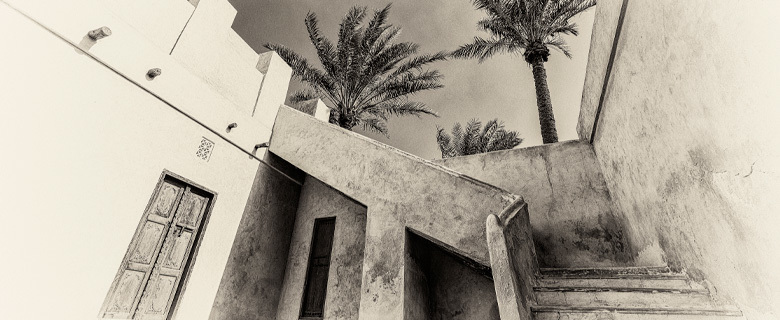 The Library, in collaboration with the Qatari Authors Forum, is pleased to host Saleh Gharib. He will explore dialogue between the most important traditions, proverbs and legends in a way that explains their meanings and when to use them. The lecture will include the most popular literary traditions in Qatari society to restore memories of the past.
Date: 18 September 2019
Time: 4:00 – 6:00 PM
Language: Arabic and English
Target Audience: General public
Seats are limited, please click the button below to register.