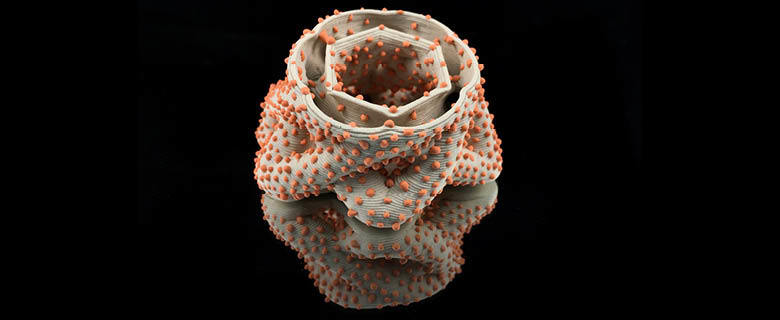 Visiting designer Taekyeom Lee explores the use of unconventional materials and digital methods in graphic design. In this interactive lecture, he will share not only the successes and failures of the toolmaking process, but also his ongoing research efforts to develop, test and find a place for emerging technologies in creative practices. He has built custom tools for his research, including 3D printers and paste extruders to produce 3D ceramic type and objects. Lee's research has drawn interest nationally and internationally.
Date: 7 February 2019
Time: 4:00 – 6:00 PM
Language: English
Target Audience: General public
Seats are limited, please click the button below to register.