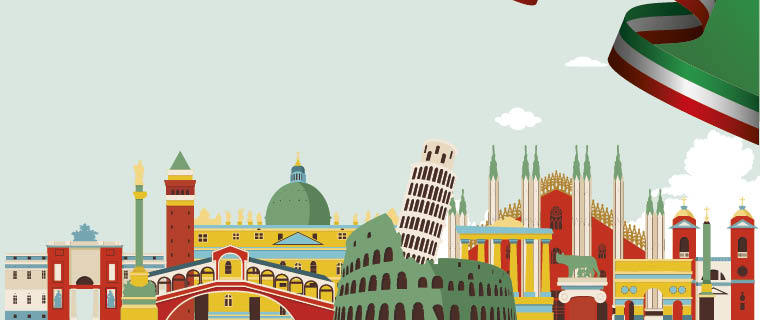 Songs can reflect contemporary developments of their language and represent a great source of real-life expressions. Let's listen to "Volare," by Domenico Modugno, and try to learn basic Italian vocabulary and phrases through this classic tune.
Date: 21 October 2019
Time: 5:30 – 6:15 PM
Language: English
Target Audience: Adults, particularly non-Italian speakers
Seats are limited, please click the button below to register.