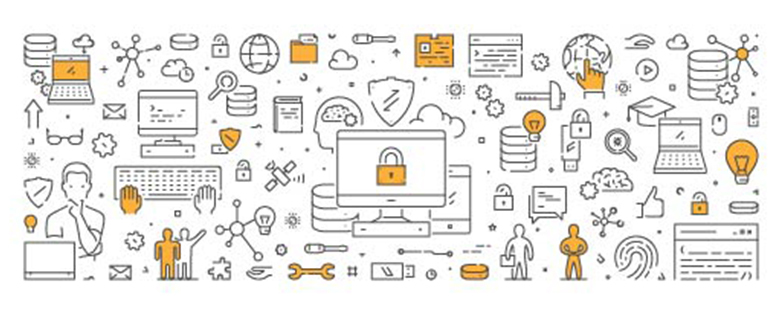 This panel discussion will explore the topic of a sustainable and successful open access future in Qatar and the region. Details about the agenda and speakers will be added soon. The panel discussion is part of the Library's Open Access Week program.
The event will be conducted online via Microsoft Teams.
Date: 1 November 2021
Time: 1:00 – 3:00 PM
Language: English
Target Audience: Researchers, students, early-career researchers, librarians, publishers, grant-funding agencies
Seats are limited, please click the button below to register.