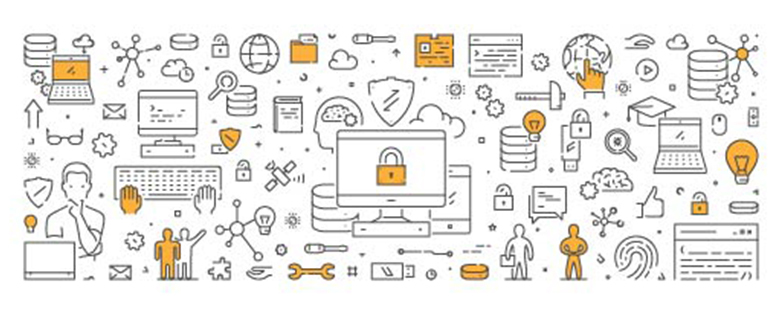 This panel discussion will explore the topic of a sustainable and successful open access future in Qatar and the region. The panel discussion is part of the Library's Open Access Week program.
Speakers:
Anna Vernon - Head of Licensing, Jisc Collections
Prof. Kamel Belhamel - Managing Editor, Directory of Open Access Journals
Dr. Tareq A. Al-Ansari - Associate Professor, College of Science and Engineer, Hamad Bin Khalifa University
Dr. Othman Mohammed Al Thawadi - Research Project Manager, Qatar University Press
Aisha Hassan Al-Abdulla - Section Head of Digital Repository and Archives, Qatar University Library
The event will be conducted online via Microsoft Teams.
Date: 1 November 2021
Time: 1:00 – 3:00 PM
Language: English
Target Audience: Researchers, students, early-career researchers, librarians, publishers, grant-funding agencies
Seats are limited, please click the button below to register.