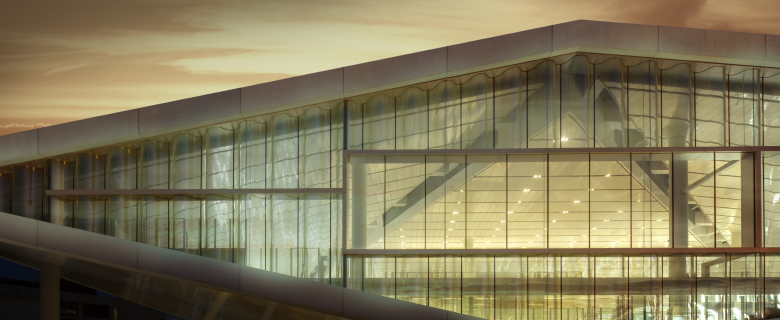 Join us in concert as members of the Qatar Philharmonic Orchestra and the Mosaic Ensemble perform classical Qatari and Egyptian songs at the Library.

Qatar Philharmonic Orchestra Soloists:
Islam Nour Eldin Mahmoud Mohamed El Hefnawy - Violin
Mohamed Oweda - Violin
Islam Mohamed Aly Abd Elaziz - Viola
Hassan Moataz Hassan El Molla - Cello
Matteo Gaspari - Double Bass
Mohamed Ibrahim Saleh - Oboe
Ferdinand Jochen Schäfer – Percussion

Classical Qatari
"Ya Qatar"
"Derat Al-Ezz"
"Gharby Hawakom"
"Al Deera"

Classical Egyptian
"Ahwak"
"Teer Beena"
"Alby we Moftaho"
"Ana Lak Ala-Tool"
"Yally Shaghalt el Alb"
"Ya Habibti ya Masr"
Attending the concert at the Library requires registration, and the number of attendees is limited.
You can also watch the concert streamed live via Instagram Live (QNL_engage).
To join, click on the link below:
https://www.instagram.com/qnl_engage/
Date: 6 October 2021
Time: 5:30 – 6:30 PM
Language: Arabic and English
Target Audience: General public
Seats are limited, please click the button below to register.
Kindly note that all participants should be fully vaccinated against Covid-19.