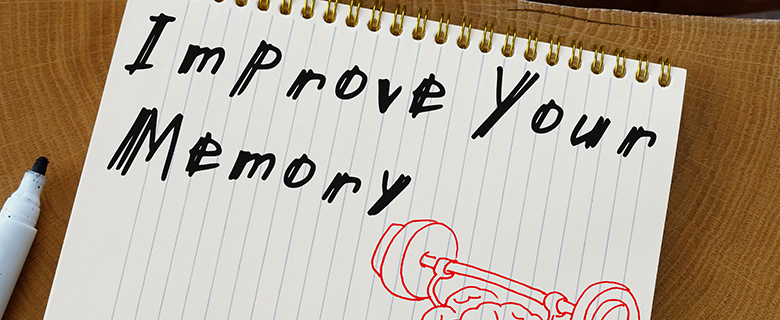 Memory is a weird thing. Sometimes you struggle to remember very important information, and sometimes you can easily recall some silly stuff with a lot of unnecessary details. During this online workshop, you will be equipped with various tools and techniques for memorizing and remembering important dates and names.
The event will be conducted online via Microsoft Teams.
Date: 11 April 2021
Time: 4:00 ⁠– 5:00 PM
Language: English
Target Audience: General public
Seats are limited, please click the button below to register.