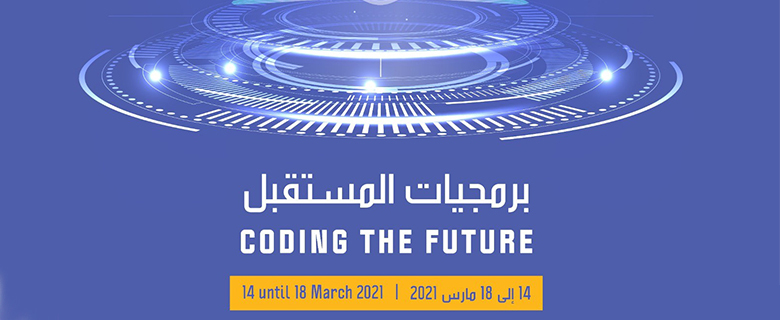 In this workshop, participants will build a virtual library space in CoSpaces, adding advanced shapes and creating futuristic spaces. Using virtual reality software, participants will explore and walk thought the space they create. The event will be conducted online via Microsoft Teams.
Date: 15 March 2021
Time: 12:00 – 1:00 PM
Language: English
Target Audience: Ages 11 – 14
Seats are limited, please click here to register.