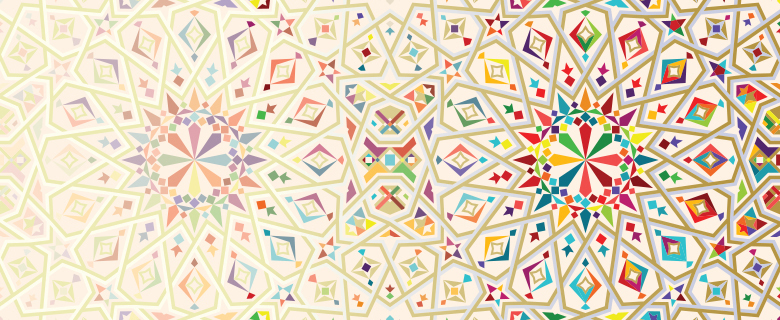 Just like meditation, coloring allows us to switch off our brains from other thoughts and focus only on the moment, helping to reduce anxiety, create focus and increase our mindfulness. Join us for a special coloring session focusing on Islamic patterns. We will provide patterns and markers. Come for an hour or stay the whole time; this is an open session for you to relax and color your cares away.
Date: 15 May 2019
Time: 12:00 – 3:00 PM
Language: Arabic and English
Target Audience: Adults
Seats are limited, please click the button below to register.