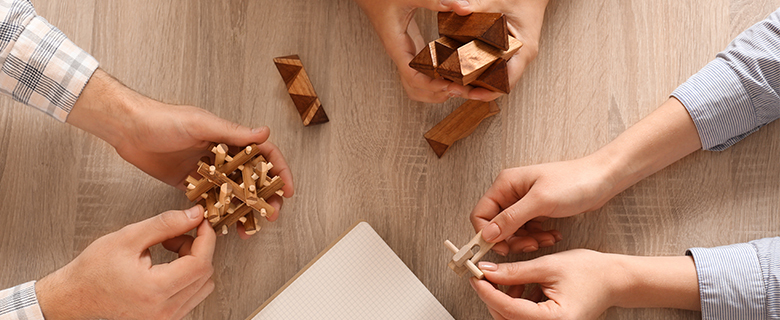 Brain Teasers for Adults goes virtual! Join the fun of solving mind-twisting teasers and bring one of your own to show and let us solve together. The event will be conducted online via Microsoft Teams.
Date: 27 September 2020
Time: 1:00 – 2:00 PM
Language: Arabic and English
Target Audience: General public
Seats are limited, please click the button below to register.