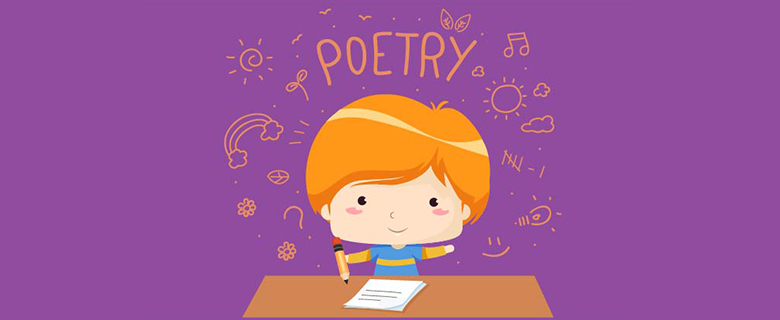 Poetry has always been a central part of Islamic culture, and we'll be celebrating its importance this Ramadan with your children. Please join us for a virtual poetry writing session where we'll teach them how to write a simple poem on the theme of Ramadan. They're sure to create something worth sharing with friends and family. Let the creativity shine! The workshop will be conducted online via Microsoft Teams.
Date: 17 April 2021
Time: 2:00 – 3:00 PM
Language: English
Target Audience: Children, ages 7 - 11
Seats are limited. To register, please click the button below.