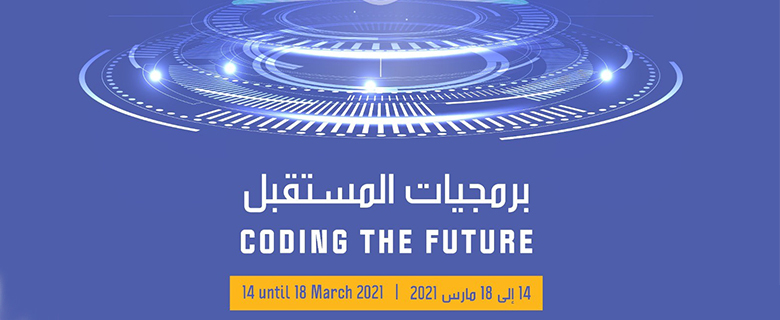 In this session, participants will be introduced to a digital sports race in order to code an arcade console to make a racing game. They will also learn about the technological equipment used for the sport. The event will be conducted online via Microsoft Teams.
Date: 17 March 2021
Time: 12:00 – 1:00 PM
Language: English
Target Audience: Ages 11 – 14
Seats are limited, please click here to register.