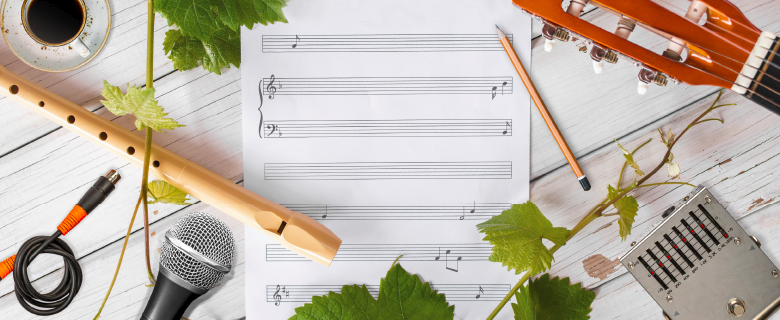 The United States Air Force has had a continuous musical presence across the world since its birth in 1947. Stationed near Doha, Qatar, the United States Air Forces Central (AFCENT) Band brings an evening of popular music performed by their rock band. From recognizable tunes topping the charts to golden rock and roll classics, this will be a night of music that will have something for everyone to enjoy!
A fixture of the United States Air Force's partnership missions in Southwest Asia, the AFCENT Band regularly performs for ambassadors, embassy functions, local communities, school assemblies and military ceremonies, and works to create forums for cultural exchange and conversation. Audience members will be actively engaged in this unique experience aimed at exploring the cultures and traditions that define us as part of the Qatar-US 2021 Year of Culture 2021.
The session will be conducted online via Instagram Live (QNL_engage).
To join, click on the link below:
https://www.instagram.com/qnl_engage/
Date: 5 August 2021
Time: 6:00 – 7:00 PM
Language: English
Target Audience: General public
This is an open event; RSVP is not required