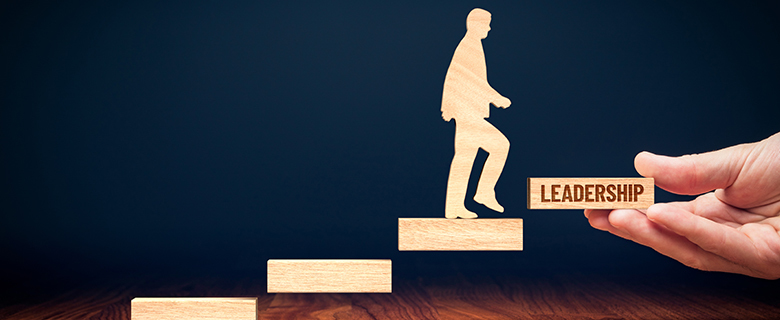 Leadership skills–are they innate, or are they acquired skills that can be implemented and developed? How can we acquire these skills to motivate ourselves and others around us and to complete work effectively, whether on a personal or professional level. Join us in this workshop to learn leadership skills with Shatha Farajalla, who has a master's degree in educational leadership.
The event will be conducted online via Microsoft Teams.
Date: 18 October 2021
Time: 4:00 – 5:00 PM
Language: Arabic
Target Audience: Adults
Seats are limited, please click the button below to register.