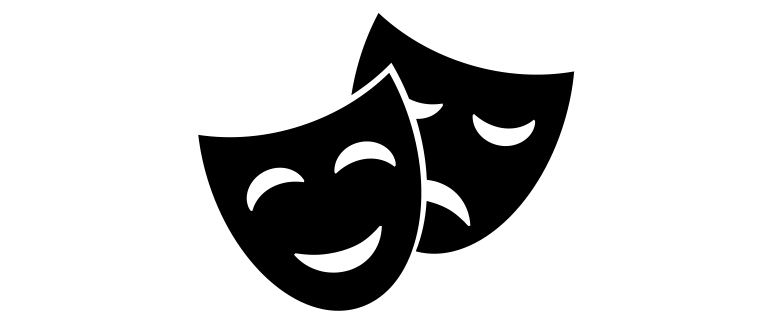 This program helps young adults discover their artistic and creative side and solve their problems through dramatic exercises that help them think before expressing anger or joy.

Date: 20 April 2019
Time: 10:00 AM – 1:00 PM
Language: Arabic
Target Audience: Young adults ages 15 – 18
Seats are limited. To register, please click the button below.