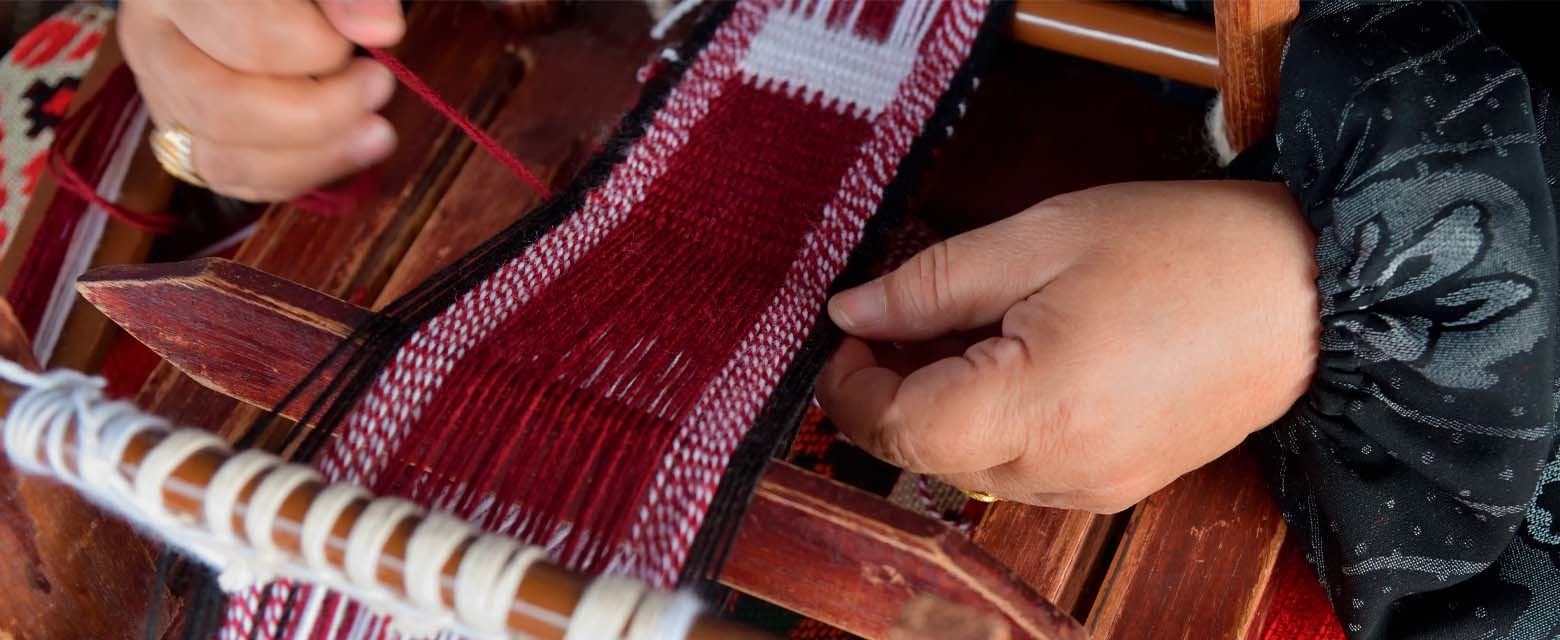 During this event, Qatari master Al Sadu weaver Zamla Bakheet Hamad Almarri and Dr. Myrah Brown Green, art historian and master quiltmaker from New York will exchange traditions and acquired techniques in their respective arts.
The event will be conducted in English and Arabic with simultaneous interpretation.
The event will be conducted online via Zoom.
Date: 16 November 2021
Time: 5:00 – 6:30 PM
Language: Arabic and English
Target Audience: General public
Seats are limited, please click the button below to register.