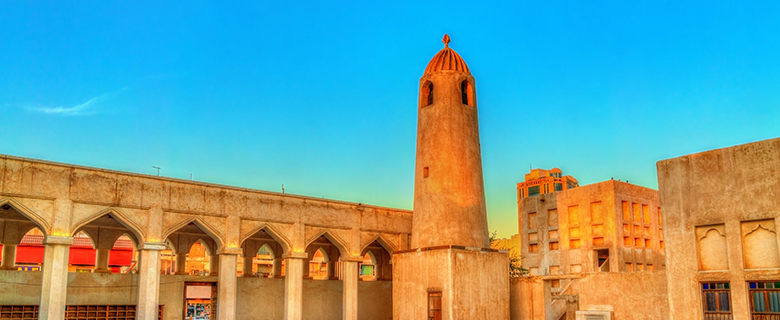 Part of "Doha Capital of Culture in the Islamic World" celebrations, this webinar highlights the efforts of the founder of Qatar, Sheikh Jassim bin Muhammad [may Allah bless his soul], in spreading Islamic culture through the printing and publishing of religious books, and also through his hosting of scholars in Qatar.
The webinar will be held via Zoom in Arabic with simultaneous interpretation in English.
Date: 20 October 2021
Time: 4:00 – 5:00 PM
Language: Arabic and English
Target Audience: General public
Seats are limited, please click the button below to register.