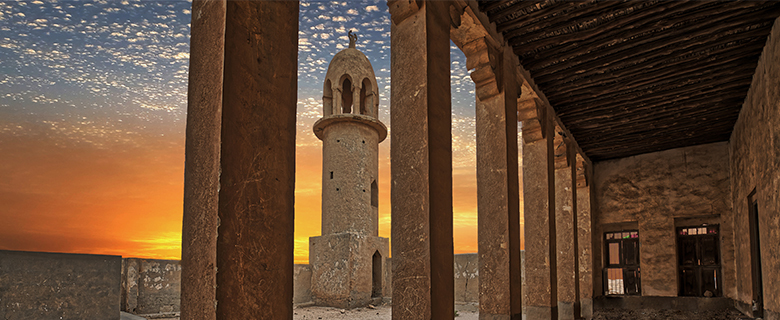 As part of "Doha Capital of Culture in the Islamic World" celebrations, the Library is pleased to host this lecture to shed light on the schools of Islamic jurisprudence, the dates of their entry into Qatar, and the most important jurisprudence books written by Qatari scholars and scholars who lived in Qatar. This lecture highlights the diversity and breadth of the jurisprudential heritage in the country throughout history.
The event will be conducted online via Microsoft Teams.
Date: 6 October 2021
Time: 4:00 – 5:00 PM
Language: Arabic
Target Audience: General public
Seats are limited, please click the button below to register.