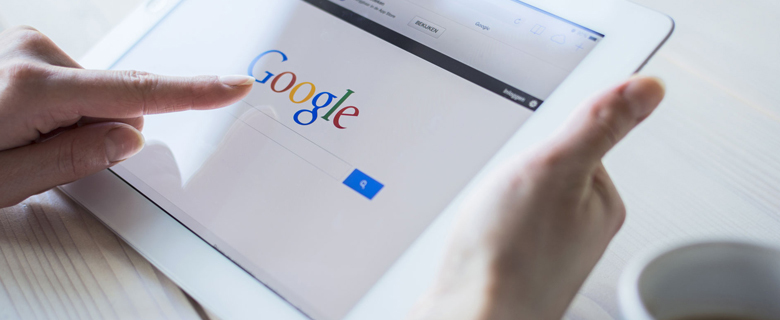 This workshop will introduce Google Drive, one of the leading cloud computing tools today. This training will also give you a good entry into the world of cloud computing.
Date: 15 June 2019
Time: 6:00 – 7:30 PM
Language: English
Target Audience: Adults
Seats are limited; To register, please click the button below.