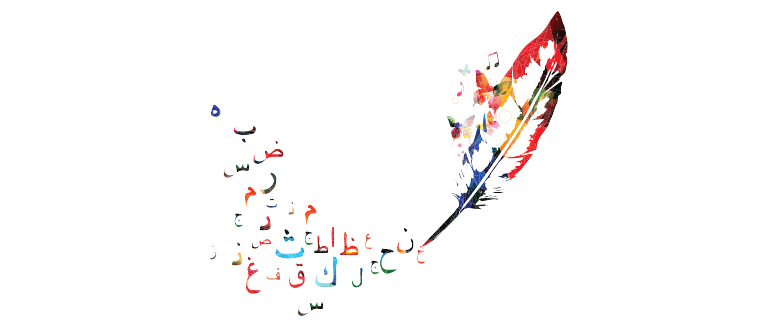 In collaboration with Radhi Al Hajri, founder of Zekreet Publishing and Distribution, we are pleased to announce a series of Arabic creative writing workshops. These sessions will aim to refine the creative writing skills of promising writers and build a strong foundation for creative tools to support local literature.
For the maximum benefit, participants should attend all the sessions of this workshop.
Date: Every Saturday from 17 August to 7 September 2019
Time: 10:00 AM – 1:00 PM
Language: Arabic
Target Audience: Adults
Seats are limited, please click the button below to register.