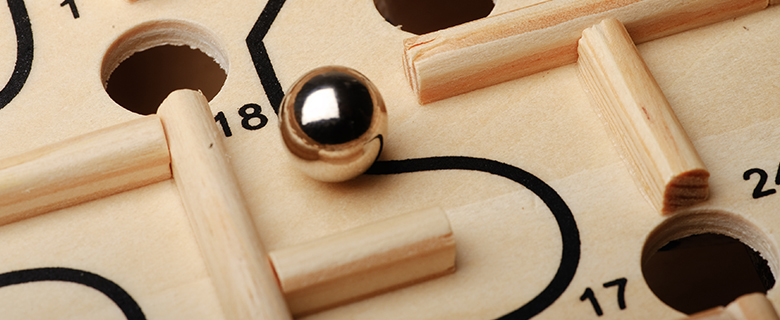 Brain teasers will be displayed and the public can freely choose what they want to try and play. These mind activities will challenge logical thinking and increase mental strength.
Date: 15 March 2018
Time: 4:00 PM - 6:00 PM
Language: English
Target Audience: Public (this event is not open for children).
Seats are limited. To register, please click the button below.