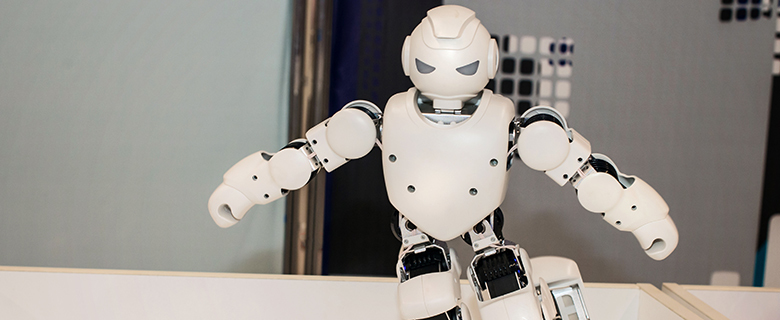 As we celebrate the Qatar National Day, the Library, in collaboration with Hamad Bin Abdullah bin Jasim Secondary School, invites you to watch a programming-based robot perform the Ardah dance. Ardah, a folkoric dance, is performed by a group of individuals facing one another, accompanied by drums or spoken poetry.
The session will be conducted online via Instagram Live (QNL_children).
To join, click on the link below:
https://www.instagram.com/qnl_children/
Date: 15 December 2020
Time: 5:00 – 6:00 PM
Language: Arabic
Target Audience: Ages 12 – 18
This is an open event; no registration is required.