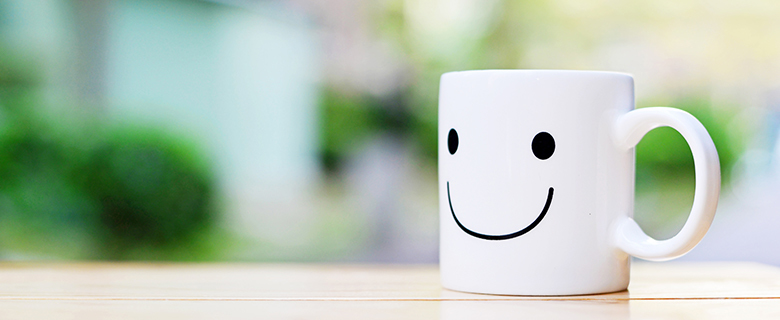 Dealing with other people is the second skill in the "Skills of Happiness" Series. In this workshop, you'll learn how to deal with others and develop a set of values, principles and convictions that enable you to acquire the skills needed to achieve internal balance on psychological matters and external balance with material matters. This balance between the two elements is the basis for dealing with others.
Date: 13 January 2019
Time: 5:30 – 7:00 PM
Language: Arabic
Target Audience: General public
Seats are limited. To register, please click the below button.