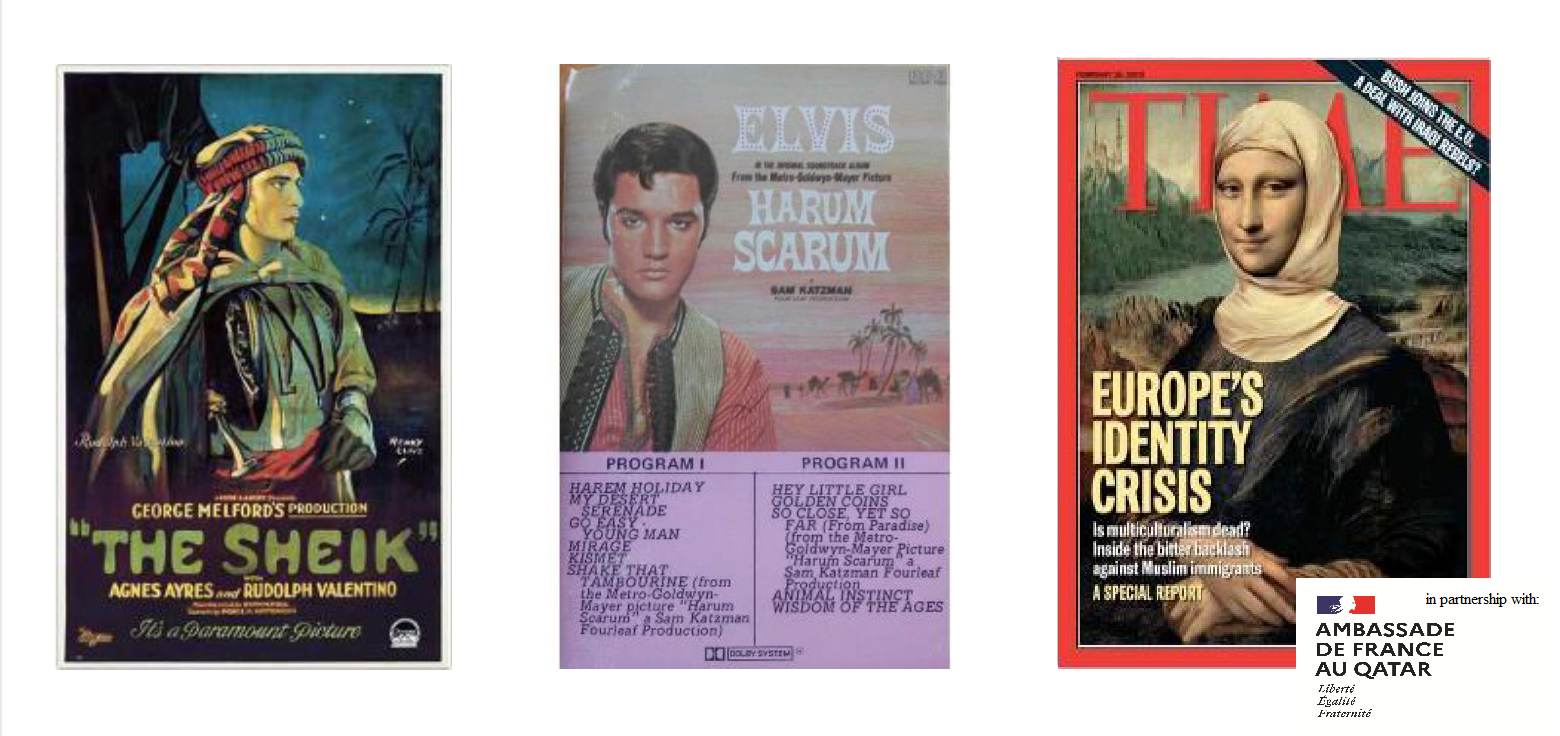 This talk will explore the evolution of depictions of Arabs in Western media from the early 20th century to the present day. Contrary to popular belief, the perception of Arabs and Islam in the Western world has not always been as contentious as it is today. The deterioration of this image is rather recent and dates back to the last quarter of the 20th century. This event will explore these stereotypes, ranging from the romantic Bedouin to the cruel fanatic, as well as the progressive re-humanization of these representations that begin after the advent of the "Arab Spring."
The speaker is Slimane Zeghidour, a Franco-Algerian journalist, writer and researcher. As a specialist of the Arab world, he has built a career as a senior reporter in the most prestigious newspapers (Le Monde, El Pais, GEO). He is the current editor-in-chief of TV5 Monde and is an associate researcher at the Institute of International and Strategic Relations (IRIS).
Date: 2 December 2021
Time: 3:30 – 4:30 PM
Language: Arabic and English
Target Audience: Adults
Seats are limited, please click the button below to register.
Kindly note that all participants should be fully vaccinated against Covid-19.