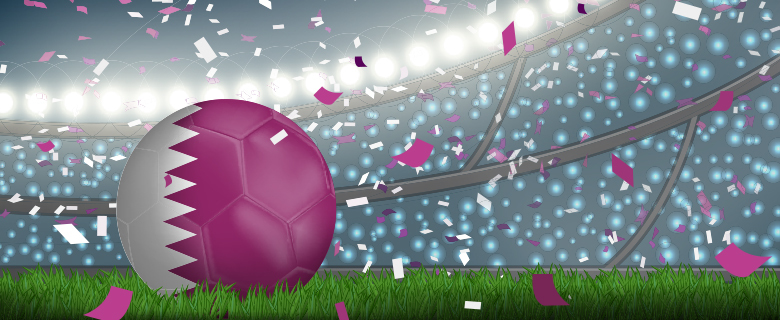 Football has become larger than a game. It wields considerable political influence, and the power politics of football are visible worldwide. Join us for a talk by Matthias Krug, author of Journeys on a Football Carpet, which traces the history of football in Qatar and the process of bidding for the FIFA World Cup 2022. A panel discussion will follow featuring legendary football manager and World Cup ambassador Bora Milutinovic, Qatar Women's National Team goalkeeper Shaima Abdullah, and Qatari football icon Badr Bilal, who will talk about the role of football in politics and society.
Date: 10 February 2020
Time: 5:30 – 7:00 PM
Language: Arabic and English
Target Audience: General public
Seats are limited, please click the button below to register.