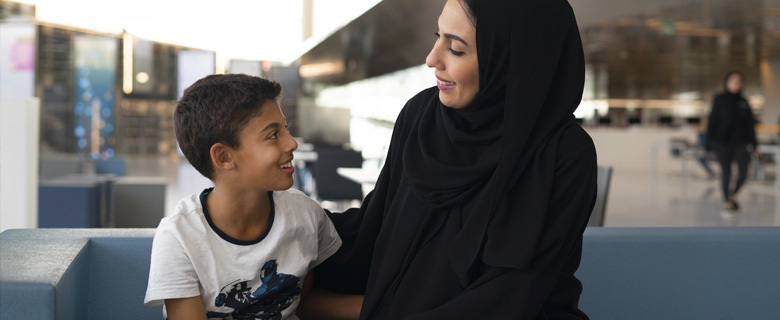 In celebration of Mother's Day, children are invited to join their mothers to enjoy storytime together. Participants can also craft a gift for their mothers.
Date: 21 March 2019
Time: 4:30 – 5:30 PM
Language: Arabic
Target Audience: Children and their mothers
Seats are limited, please click the button below to register.