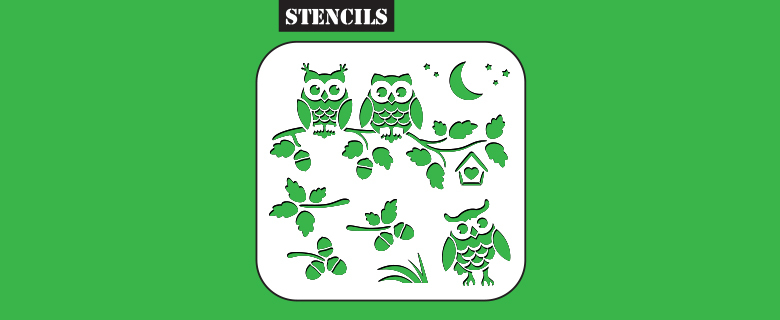 Because creativity is limitless, here is a chance to unleash your imagination. Join us in this workshop to learn stencil design and craft skills to liven up your bedroom or home by printing stencils on furniture, doors, walls, and more.
Date: 16 March 2019
Time: 12:30 – 2:30 PM
Language: Arabic
Target Audience: Young adults ages 13 – 17
Seats are limited. To register, please click the below button.