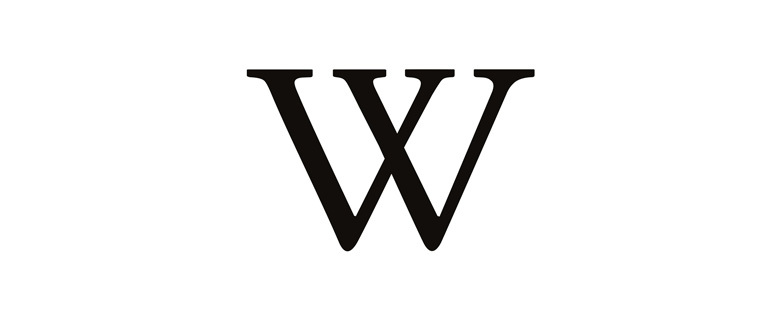 Do you like to enrich Wikipedia content? Do you have writing and research skills or want to learn them? This training will give you the basic rules and principles for editing Wikipedia content, helping you to edit and write reliable, informational pages on the popular crowdsourced encyclopedia. This event will be held online via Microsoft Teams.
Date: 20 Agust 2020
Time: 5:00 – 6:30 PM
Language: English
Target Audience: Adults
Seats are limited, please click the button below to register.