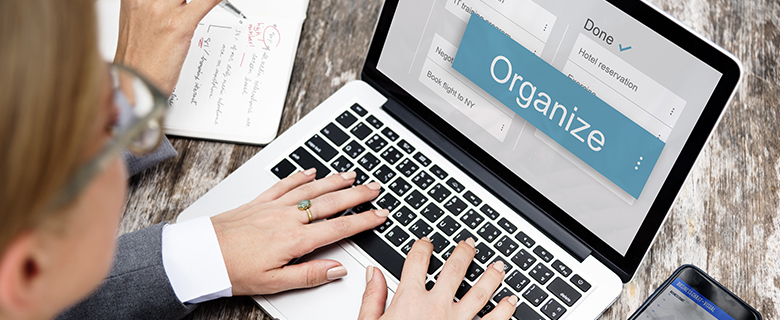 The start of a new year is a great opportunity to plan, improve and enhance yourself by setting goals and listing tasks. In this workshop, you will be introduced to three apps chosen by our librarians for you: Trello, Evernote and Todoist. These three apps share a planning function, but each has its own feaetures to serve you base on your preference and content. Join us to choose which will work betterfor you. The event will be conducted online via Microsoft Teams.
Date: 14 January 2021
Time: 5:00 – 6:30 PM
Language: English
Target Audience: General public
Seats are limited, please click the button below to register.