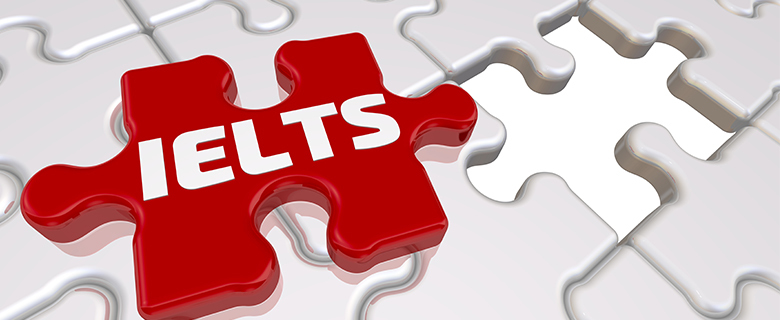 IELTS is an international assesment of your English proficiency, used in more than 100 countries. In this event, you'll discover free, open access resources that will help you pass the academic IELTS. The event will include practice exercises and videos. All levels of English speakers are invited.
Date: 13 June 2019
Time: 3:00 – 5:00 PM
Language: Arabic
Target Audience: Adults
Seats are limited, please click the button below to register.