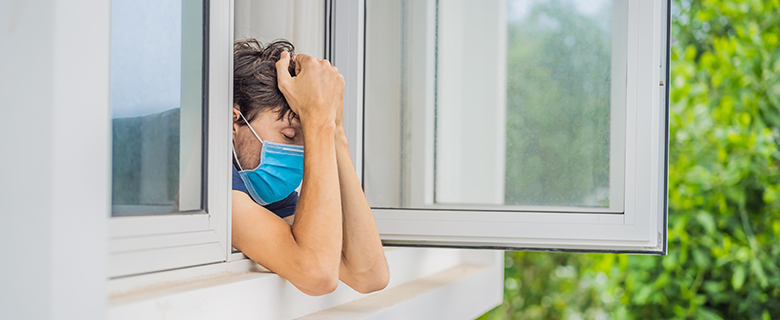 This talk will address the broader mental health issues in various communities and how the pandemic has exacerbated the mental health crisis. During the pandemic, many countries have established mental health divisions to support and cater to the needs of people. The Ministry of Public Health and Hamad Hospital set up Mental Health Infrastructure, which received nearly 36,000 calls and plans to expand further. The case is worse in conflict-ridden countries, where children and young adults were severely affected. We will also discuss the broader implications of the pandemic and post-pandemic world on mental health and how we need to address this growing crisis.
Speakers:
Dr. John Helliwell

, Editor of the World Happiness Report

Dr. Stephen Taylor

, Professor and Clinical Psychologist in the Department of Psychiatry at the University of British Columbia

Iain Francis Tulley

, Chief Executive, Mental Health Service, Hamad Medical Corporation

Katja Warwick-Smith,

Assistant Executive Director, Mental Health Service, Hamad Medical Corporation

Zain Tiwana

, Independent psychologist (Discussant)
The event will be conducted online via Zoom.
Date: 30 November 2021
Time: 5:00 – 6:30 PM
Language: English with interpretation to Arabic
Target Audience: General public
Seats are limited, please click the button below to register.