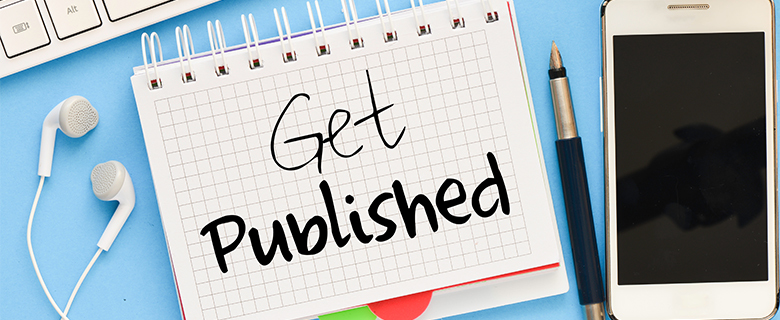 The Library, in collaboration with Emerald Publishing, presents "Guide to Get Published: Structuring a Publishable Paper." This session aims to provide a comprehensive guide to optimize your academic writing and preparation skills in compliance with international publication criteria.
Content Overview:
What makes a good paper?
Establishing a purpose
Writing your research proposal
Create a blueprint
Data collection
Organizing your resources
Structuring your paper
Polishing your work
The event will be conducted online via Microsoft Teams.
Date: 20 October 2021
Time: 5:30 – 6:30 PM
Language: English
Target Audience: Researchers
Seats are limited, please click the button below to register.