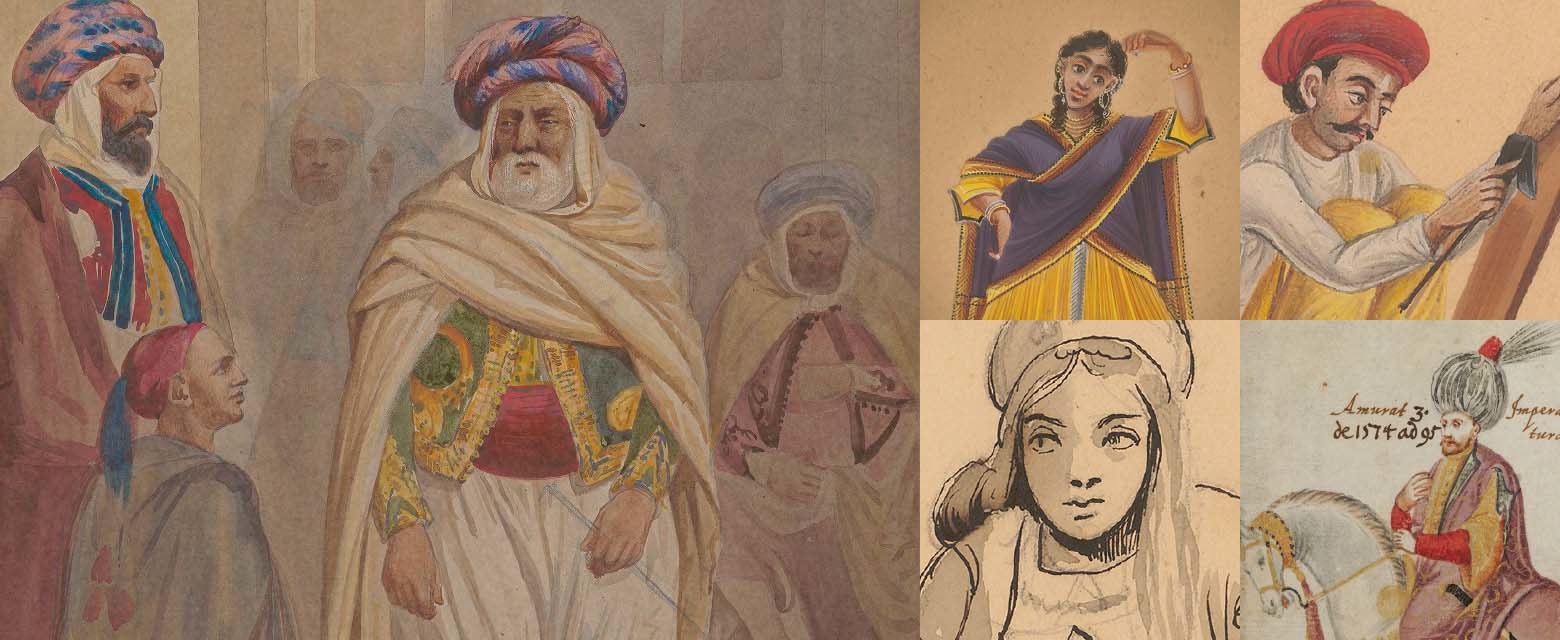 In this online competition, young adults ages 12 to 18 will make creative GIFs related to the Library's digitized distinctive collections.
To enter, choose some images from the list in the Participant's Guide Booklet and create a GIF from the selected images; this can be animated or not animated. The guide also includes information on how to create a GIF
Upload the created GIF on Instagram with the use of the hashtag #GIFwithQNL and make sure your profile is set to public to be eligible to enter the competition. Three winners will be chosen and will be on a jury for the 2021 Ajyal Festival! Winners will be announced on the 1st week of November.
The workshop will be conducted online via Microsoft Teams.
Date: 4 – 31 October 2021
Language: English
Target Audience: Young Adults ages 12 – 18
For more information, check our Participant's Guide.
This is an open event; RSVP is not required