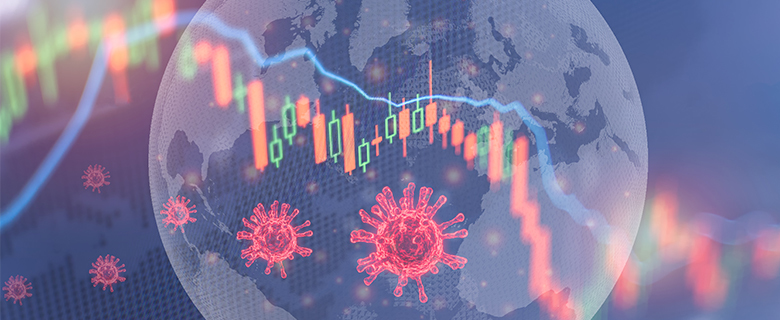 What is the impact of Covid-19 pandemic on the global economy? How the pandemic is reshaping the business environment? Join us to learn more about the Economist Intelligence Unit (EIU) forecast about the impact of coronavirus pandemic on different economies and a variety of sectors. Agathe Demarais, the Global Forecasting Director at EIU, will provide insights into business, economic and political developments worldwide. This analysis can benefit economic strategists, researchers, and anyone interested in business and economics.
The event will be conducted online via Microsoft Teams.
Date: 2 February 2021
Time: 3:30 – 4:30 PM
Language: English
Target Audience: General public
Seats are limited, please click the button below to register.